Discover the new Anti-Ageing Therapy with Goji Berries.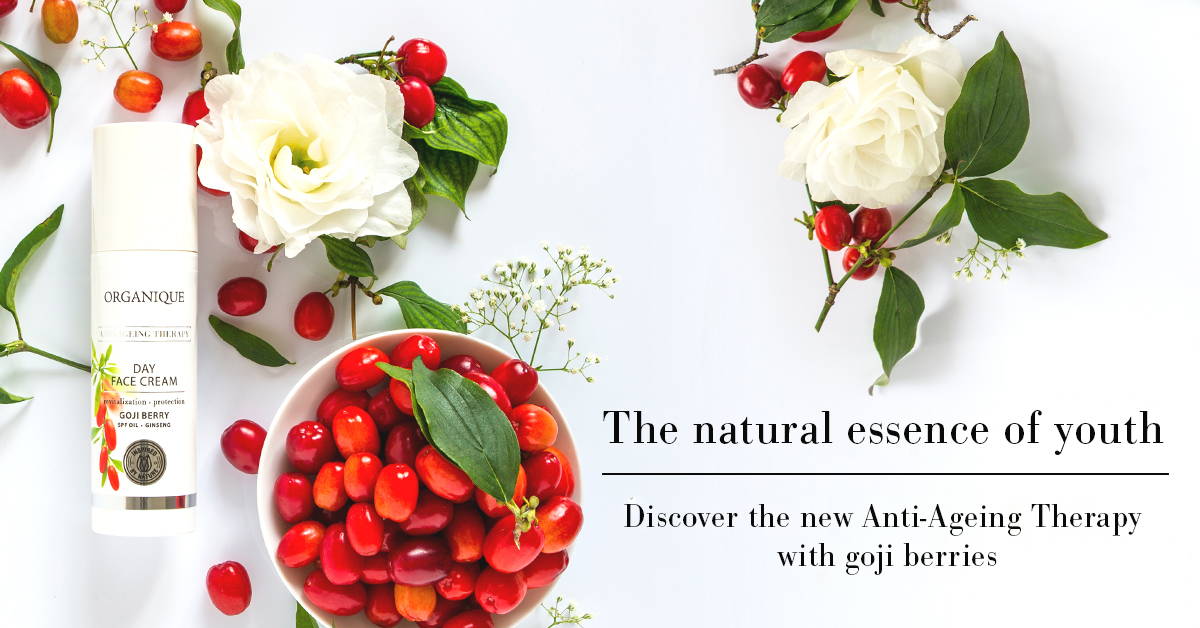 Cosmetics of the Anti-Ageing Therapy have targeted actions which complement
each other in order to create a complex treatment.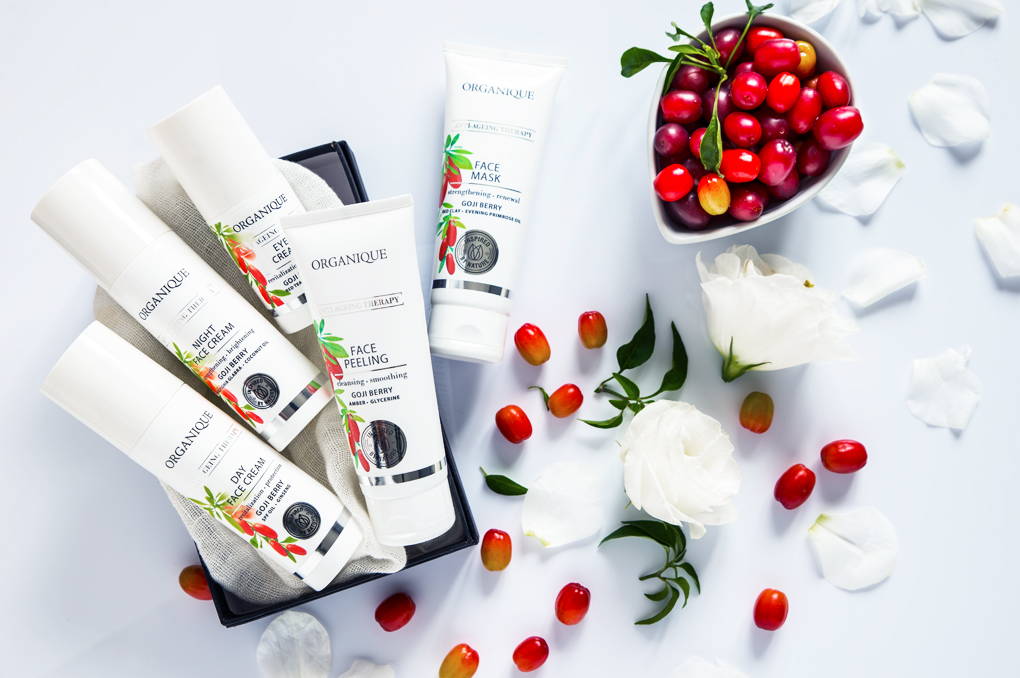 The exceptionally light eco formulas of the cosmetics have been based on the combination of natural, active plant extracts and oils matched specially to the problem. When used on regular basis, they will stimulate skin renewal, firm, improve tightness and hydration, protect against external factors and inhibit ageing processes.
---