Creamy whips and body sugar peelings - Cleansing rituals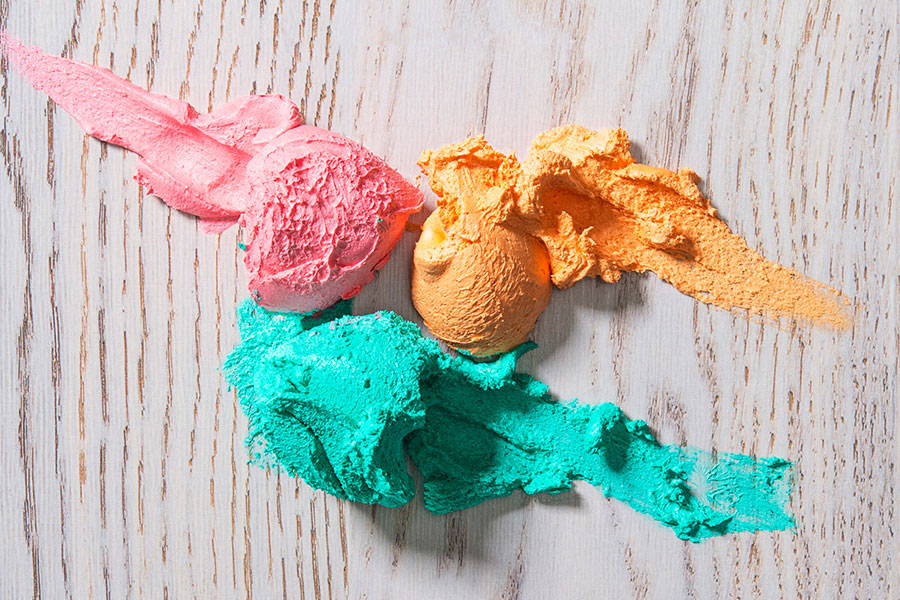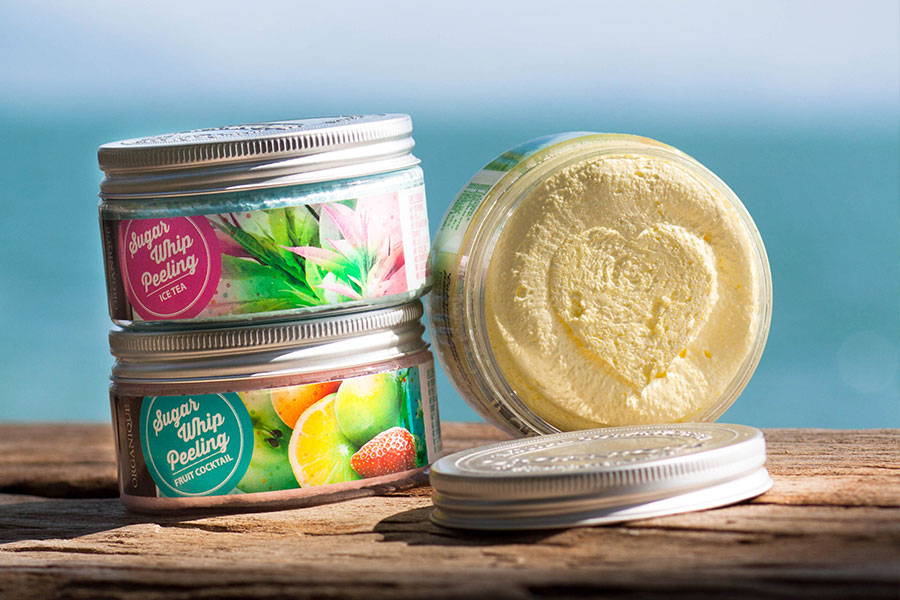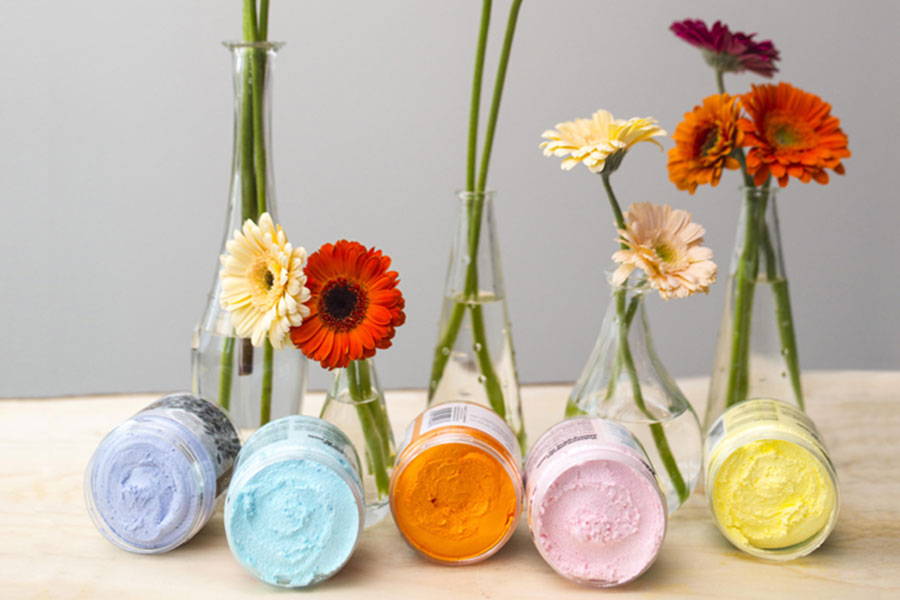 Creamy whips are an interesting alternative for the traditional shower gel. They have a delicate, fluffy consistency, beautiful scents and tempt with lively colors. They are dedicated for every skin type. The offer of creamy whips has been extended with sugar peelings. It's an innovative form of the washing peeling which does not leave an oily layer on skin, but, at the same time, gently and effectively removes dead epidermis.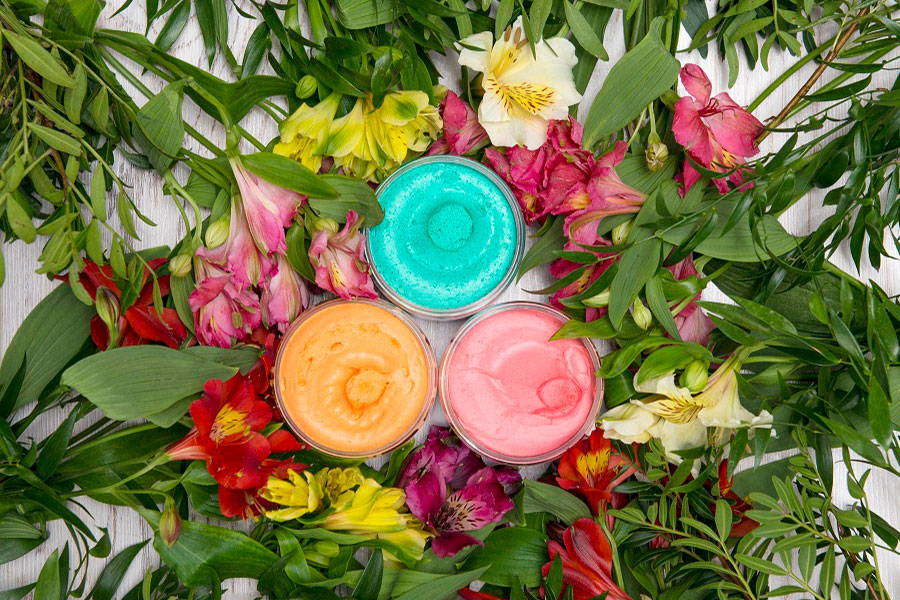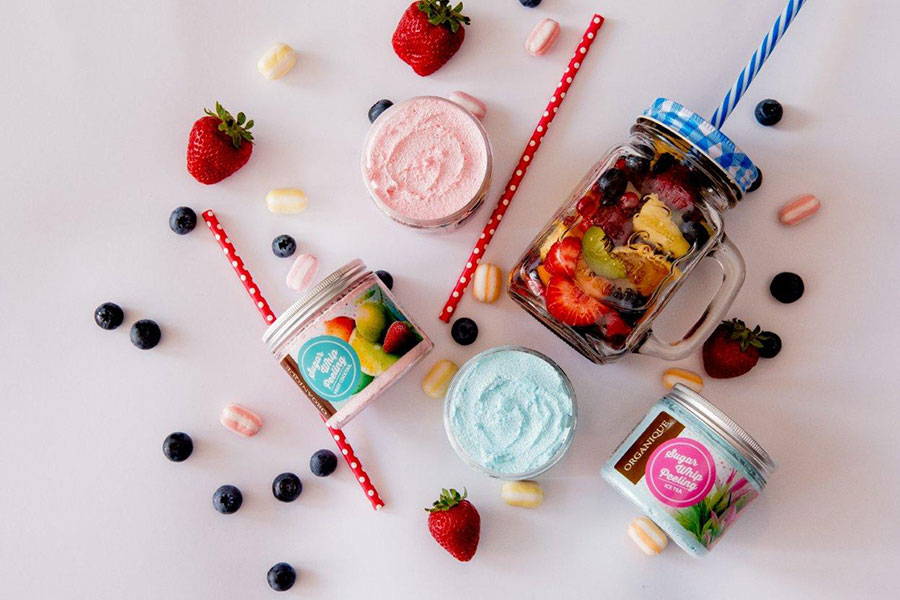 ADVICE
Whips in the form of a fluffy, delicate mousse are perfect during trips, gym and fitness center visits. They are handy, light and easily fit into a handbag.
---