Posted on December 10 2017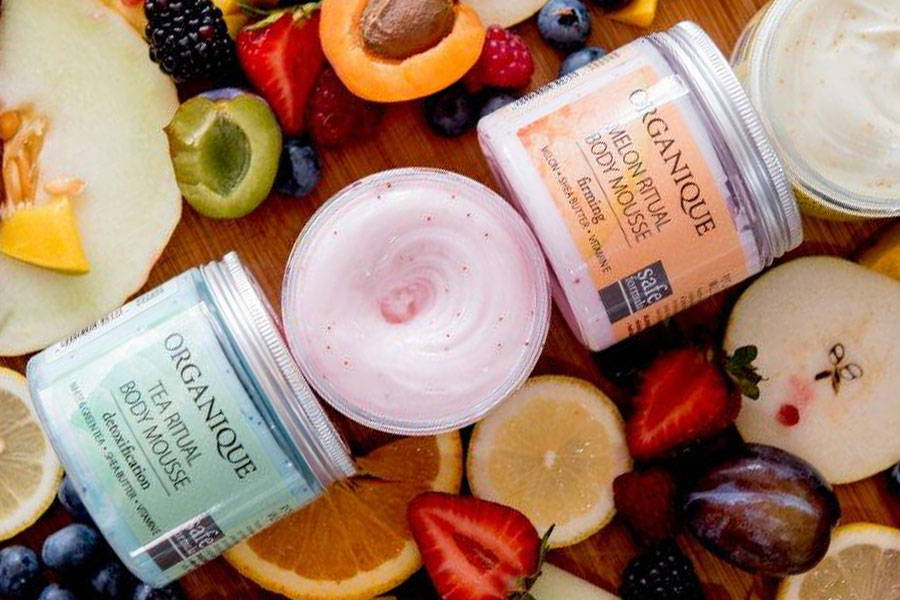 Fruit rituals' formulas combine the effectiveness of plant extracts and fresh scents. The rituals have been based on four aroma therapeutic scents. Based on natural extracts, we have designed four fruit rituals:
Skin firming - Melon Ritual
Skin strengthening - Currant Ritual
Skin detoxifying - Tea Ritual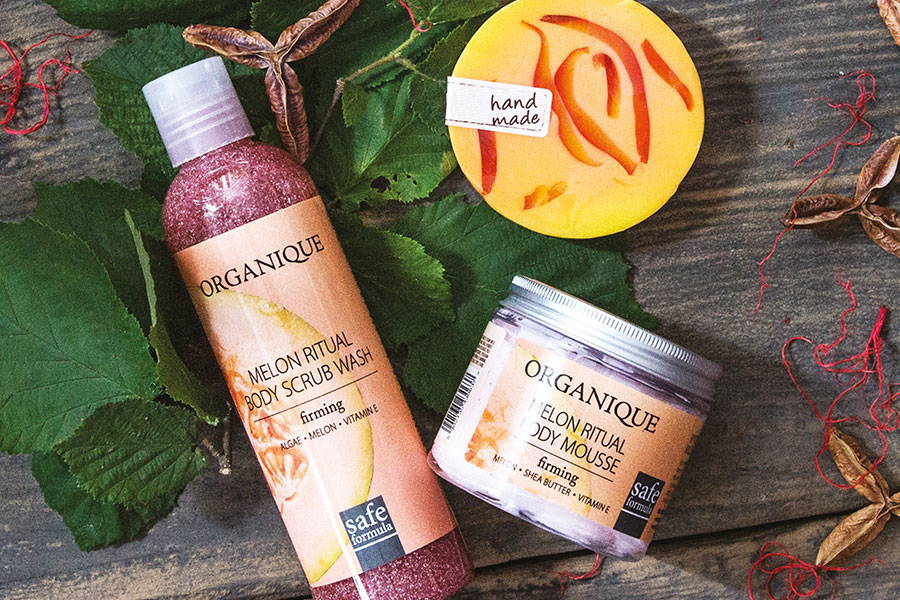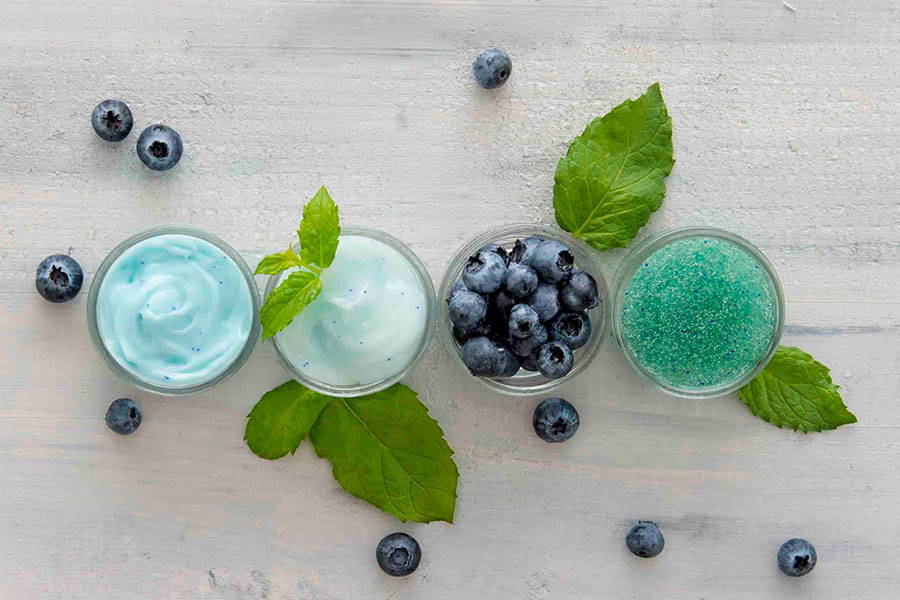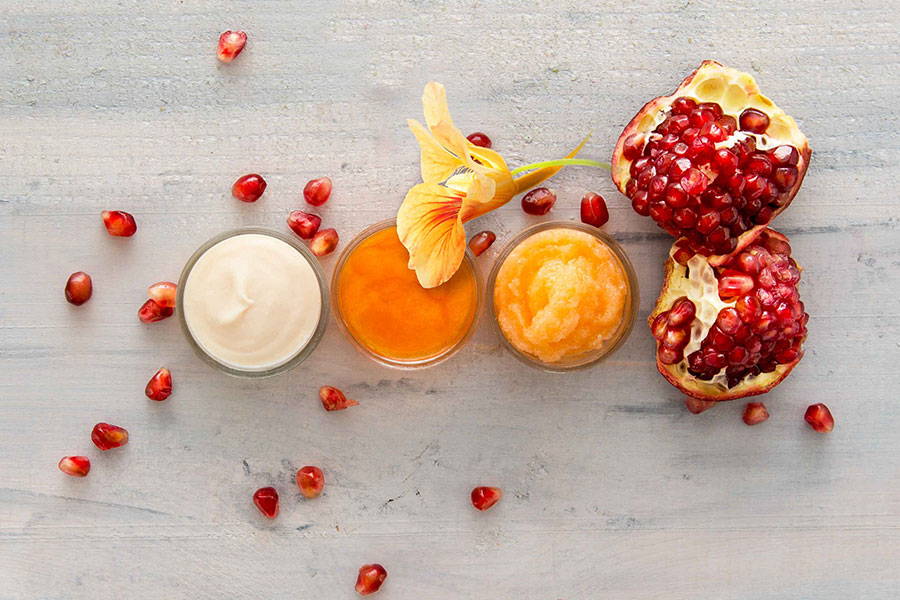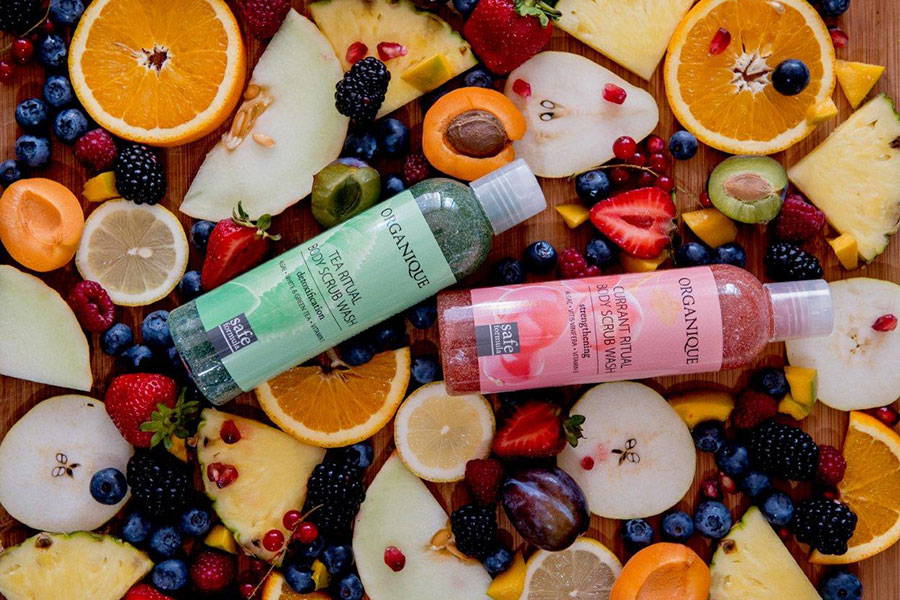 MAIN ACTIVE INGREDIENTS OF THE RITUAL
Calcareous red algae
Melon
Tea
Grapeseed oil
Shea butter
Phytic acid
Lactic acid
STEPS OF THE RITUAL
In fruit rituals performed step by step, scents influence our senses. Thanks to the scent, we use the ritual's aroma therapeutic power.
face mask - apply mask on cleansed face skin and leave it on for about 20 minutes.
body scrub wash - while the mask is working, take a bath, spread scrub wash on your body and perform a gentle massage until foam formation.
remove face mask excess with water or a tissue, wipe skin with a tonic and apply care cream.
body mousse – massage mousse into dry body skin.