Organique
Gentle Face Wash For Sensitive Skin 200ml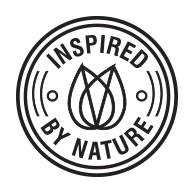 Gentle face cleaner gel for all types of complexion, even for sensitive and allergic one. Recommended for everyday use.
Effects:
cleansed, fresh, soothed, hydrated skin, prevention of discoloration, acceleration of regeneration, skin softening
WATER, COCAMIDOPROPYL BETAINE, SODIUM COCOYL APPLE AMINO ACIDS, GLYCERIN, ARCTOSTAPHYLOS UVA-URSI EXTRACT, POLYGLYCERYL-4 CAPRATE, XANTHAN GUM, PHENOXYETHANOL, ETHYLHEXYLGLYCERIN, PARFUM, 2-(4-TERT-BUTYLBENZYL) PROPIONALDEHYDE (LILIAL), HEXYL CINNAMALDEHYDE, HYDROXYCITRONELLAL, LINALOOL, GERANIOL, CITRONELLOL, LIMONENE, ISOEUGENOL, CITRAL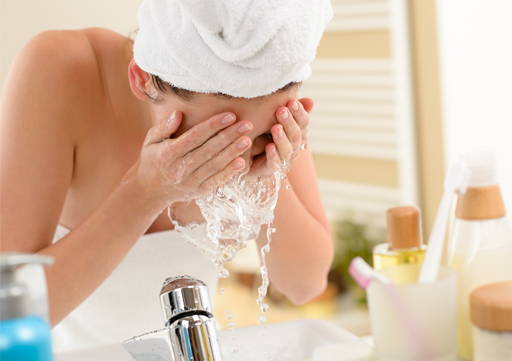 Dampen your skin with water, apply a small amount of gel, then gently massage until it foams and rinse it, wipe your skin with the Basic Cleaner tonic.
Thanks to the usage of synergistic active ingredients, the formula combines cleansing and caring properties. Traditional detergents has been replaced with Proteol APL complex, extracted from apples. It has perfect cleansing properties, foams perfectly even in hard water. Simultaneously, it is extremely delicate, cleanses eye make-up, does not affect the hydrolipid barrier of the skin. A bearberry extract, rich in natural arbutin, freshens and lightens the skin, soothes, works antioxidactively. Recommended for everyday use.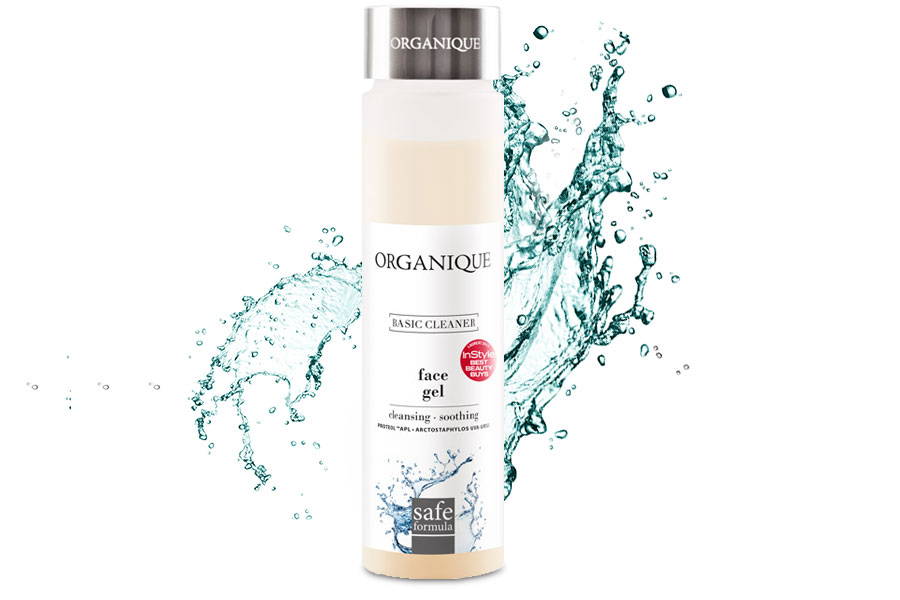 Active Ingredients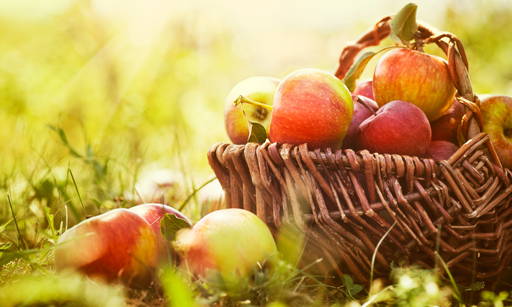 Proteol APL
An active ingredient obtained from apples. It has perfect washing effects, foams...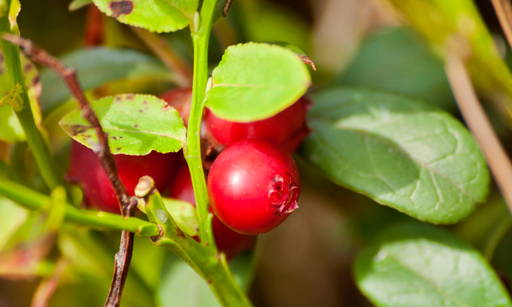 Arctostaphylos UVA URSI
Has anti-oxidative, anti-inflammatory effects, gently brightens. High content of arbutin...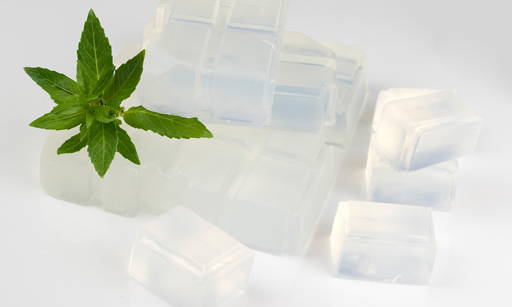 Vegetable Glycerin
Is an irreplaceable ingredient of cosmetic preparations, especially the ones...