Organique
Detoxifying Body Scrub Wash Tea 250ml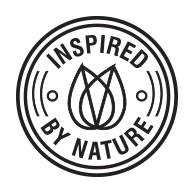 A thick scrub wash with a rich consistency for every skin type with the scent of refreshing green tea.
Effects:
gently scrubs, cleanses, smooths
AQUA, COCOAMIDOPROPYL BETAINE, LITHOTHAMNIUM CALCAREUM POWDER, GLYCERIN, CAMELIA SINENSIS EXTRACT, TOCOPHERYL ACETATE, PHYTIC ACID, SODIUM CITRATE, XANTHAN GUM, SODIUM BENZOATE, POTASSIUM SORBATE, DEHYDROACETIC ACID, BENZYL ALCOHOL, SODIUM HYDROXIDE, PARFUM, LINALOL, HYDROXYISOHEXYL CYCLOHEXENE CARBOXALDEHYDE , CITRONELLOL, LACTIC ACID, LACTOSE, MICROCRYSTALLINE CELLULOSE, CI 77007, CI 42090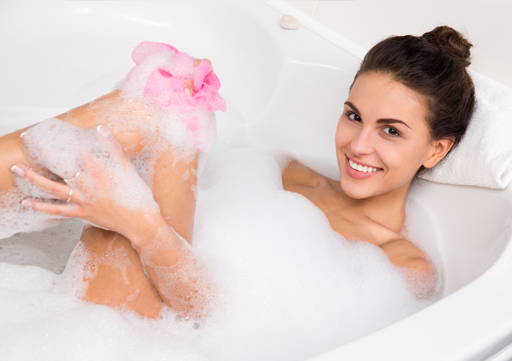 Apply the scrub wash on your skin, gently massage until you get foam and rinse with warm water.
Refreshing shower scrub with green tea
Cosmetics which we use daily maintain the skin's balance and keep it nourished. An exfoliating shower gel made of natural ingredients is a wonderful part of your everyday rituals. Not only does it cleanse the skin, but it also moisturizes it with peeling particles and refreshes it with a light scent. You can combine it with other cosmetics or use it separately and it is dedicated to all skin types. There are a few important ingredients which this product consists of.
If you wonder about the main component of this detoxifying body scrub wash tea (both green and white) is the answer. It makes the immune system stronger, revitalizes and has anti-cellulite qualities. The second fascinating ingredient of the exfoliating shower gel is calcareous red algae which contain vitamins, antioxidants and great portions of calcium. Lactic acid, on the other hand, helps to keep the skin's balanced pH.
Exfoliating shower gel
It has a very mild washing formula filled with natural peeling particles. Recommended for daily use. When combined with face mask and body mousse, it enables you to create an aromatic, cleansing home ritual. After the treatment, skin regains its shine and vitality, stays radiant and scented.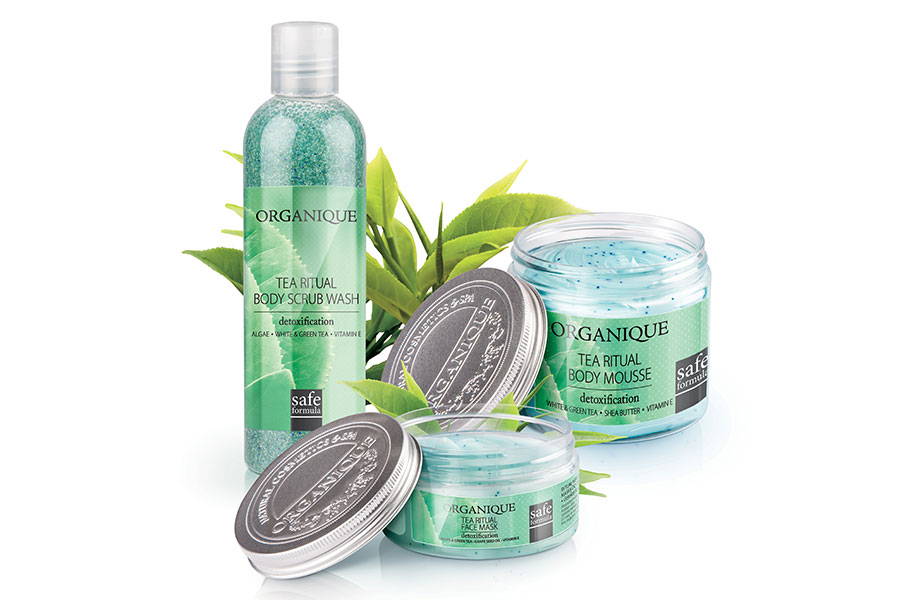 Active Ingredients
Calcareous red algae
Grows in the sea at depths of 15-25 m. Due to their resemblance to coral, they have...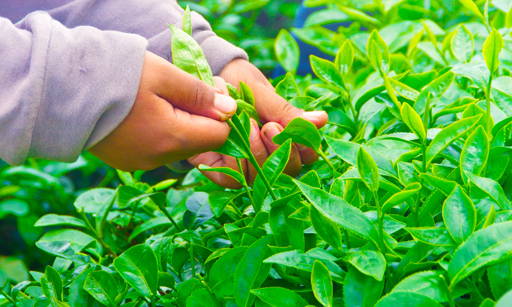 White & Green Tea
Created from the youngest leaves, a strong anti-oxidant. It protects skin cells against...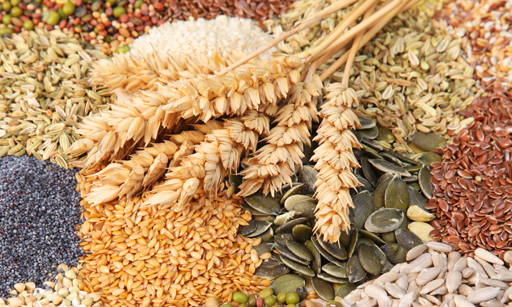 Phytic Acid
Present in some cereal, seeds of fruit and legumes, nuts. In higher concentrations...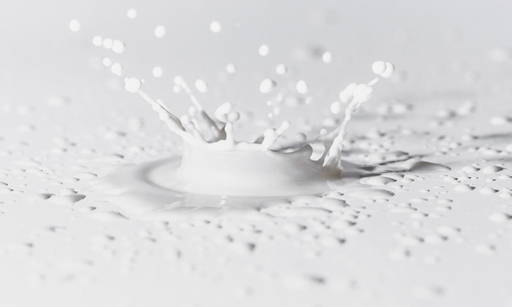 Lactic Acid
Naturally present in sour dairy products (yoghurt, buttermilk), silage and sour soup...