Organique
Savon Noir Classic Organic Vegan Soap 200ml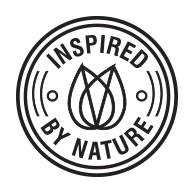 Savon Noir is a natural plant soap from black olives and olive oil, manufactured with traditional methods. It has mild exfoliating, oiling and moisturizing properties.
Effects:
Cleanses, soothes, hydrates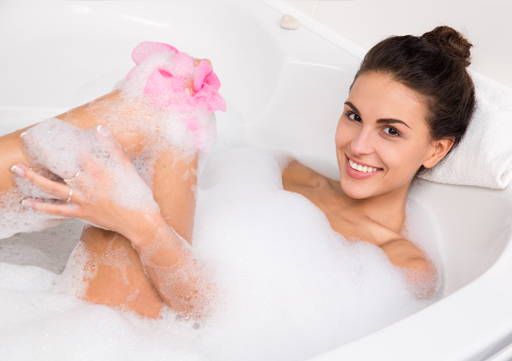 Apply a small amount of the soap on a damp sponge or directly on the skin. Perform a gentle massage in circular motion in order to get foam, then rinse with warm water.

Caution: Avoid contact with eyes.
AQUA, POTASSIUM OLIVATE, GLYCERIN, SODIUM BENZOATE, POTASSIUM SORBATE, POTASSIUM HYDROXIDE
It is recommended for every skin type, even sensitive one, face and body. It can be combined with other natural ingredients: Ghassoul clay, vegetable and essential oils. Savon Noir hast a paste consistency; it is very efficient: when combined with water, it creates a light and fluffy foam. When used regularly, it provides a smooth, silky and soft skin.