Organique
Sensitive Mask And Conditioner For Thin And Delicate Hair 150ml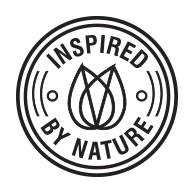 Intensively caring hair mask, of a rich content designed for dry hair, demanding reinforcement and regeneration.
Effects:
regeneration, strengthening, soothing
AQUA/WATER, CETEARYL ALCOHOL, CETRIMONIUM CHLORIDE, GLYCERIN, GALACTOSYL-FRUCTOSE, LECITHIN, TRITICUM VULGARE (WHEAT) GERM EXTRACT, SACCHAROMYCES CEREVISIAE EXTRACT, SODIUM HYALURONATE, CENTELLA ASIATICA EXTRACT, UREA, HYDROLYZED SILK, PHENOXYETHANOL, ETHYLHEXYLGLYCERIN, PARFUM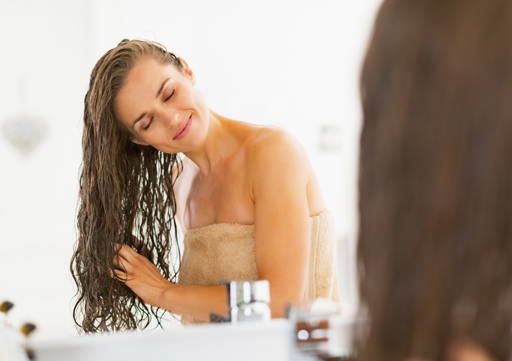 After washing your hair with ARGAN SHINE shampoo, use the mask as: - a conditioner – apply to wet hair, leave for 2-3 minutes and wash off thoroughly; - a mask – apply to wet hair, leave for 10-15 minutes (you may place a compress on your head) then wash off.
Based on innovative formula gives to the delicate and thin hair vitality and strength, without an effect of "over load". Easy in application creates a soft, silky compress. Chosen natural ingredients like silk, wheat germ extract and asian centella extract accelerate renew and elasticity of the hair fiber. IRICALMIN complex softens irritations, glycerin, hyaluronic acid and a special HYDRAMAX assure raise of moisture level even of 45%. Hair becomes smooth, shiny and visibly healthier.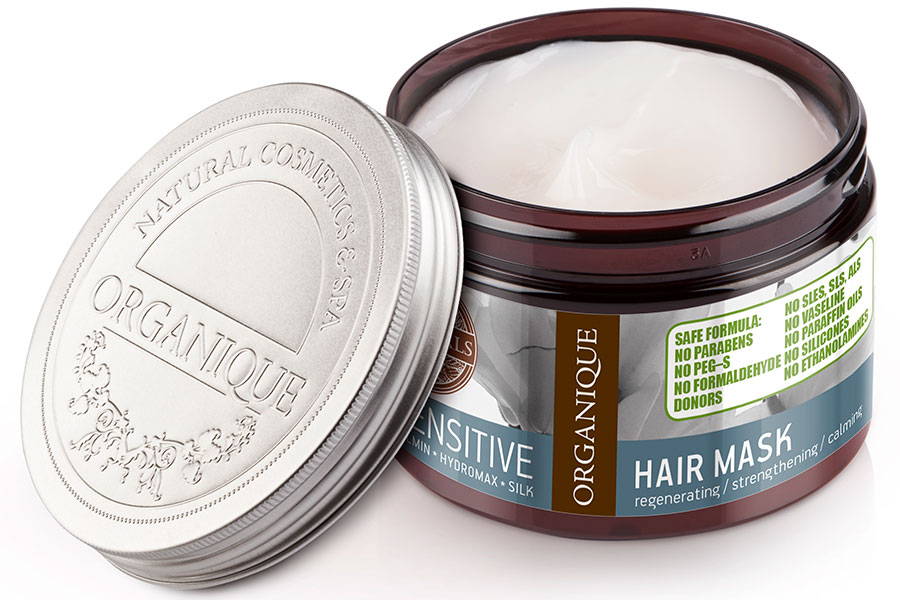 Active Ingredients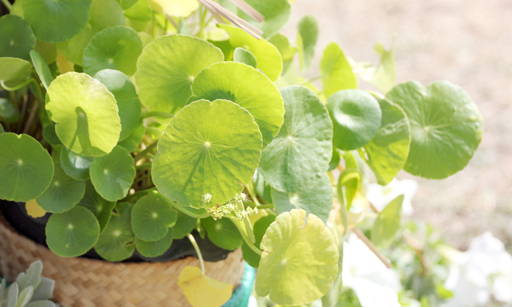 Centella Asiatica
Accelerates skin healing, regenerates, inhibits ageing processes...
Iricalmin®
Wheat germ and yeast extract; easily absorbed, rich in amino acids, mineral...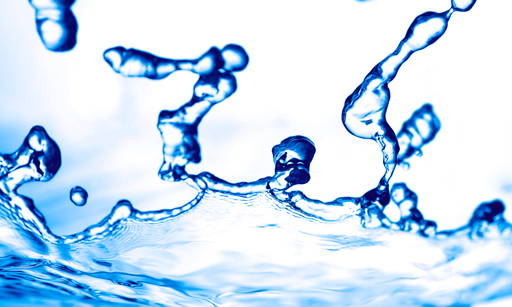 Hydramax
A complex of polysaccharides and phospholipids with hydrating and...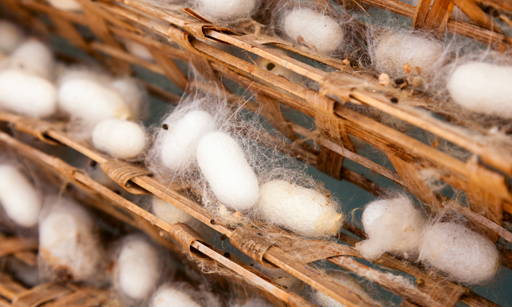 Silk
Improves hydration and elasticity, smooths, provides shine, protects and...