Goji Anti Ageing Therapy Face Peeling 70ml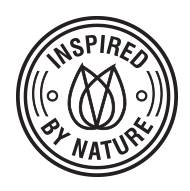 The gentle fragrance composition is free of allergens.
Out of concern for the naturalness of our products, we keep perfecting their compositions. We endeavor to make them healthy, skin-friendly and close to the nature.
AQUA, CAPRYLIC/CAPRIC TRIGLYCERIDE, ISOPROPYL PALMITATE, POLYGLYCERYL-3 METHYLGLUCOSIDE DISTEARATE, GLYCERIN, AMBER POWDER, CETYL RICINOLEATE, GLYCERYL STEARATE, LYCIUM BARABRUM FRUIT EXTRACT, PARFUM, STEARYL ALCOHOL, BENZYL ALCOHOL, DEHYDROACETIC ACID, PROPANEDIOL, TETRASODIUM GLUTAMATE DIACETATE.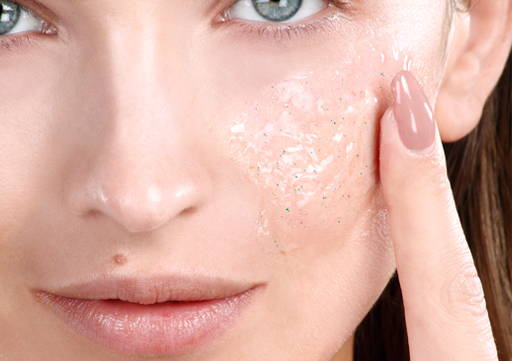 Spread a small amount of the peeling over a cleansed skin and gently massage in circular motion for 3-5 minutes, then rinse thoroughly with water and dry the skin.
A medium-grained peeling, recommended for the care of a tired skin with signs of ageing and in need of stimulation and renewal. It contains precious amber particles which effectively remove dead epidermis; its creamy, velvety formula protects the skin against irritation. After the treatment, the skin regains shine, is soft, smooth and brightened. It is recommended to use the peeling once or twice a week; it perfectly prepares the skin for the further, active care. Using the complete Anti-Ageing Therapy (peeling, creams: day, night and eye, face mask) provides the best effects.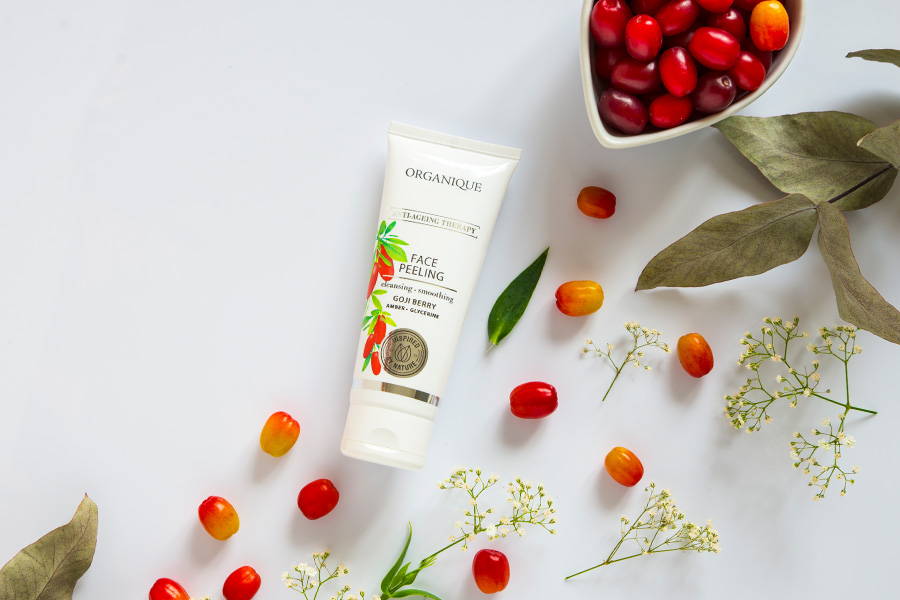 Active Ingredients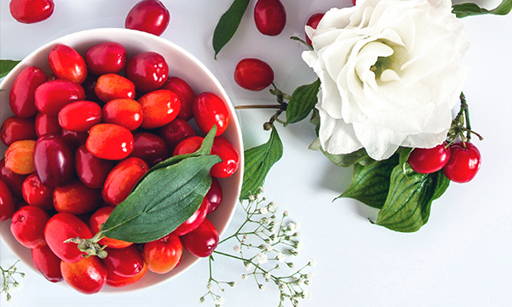 Goji Berry Extract
Goji berries contain a wide range of micro and macro nutrients in a very biologically active...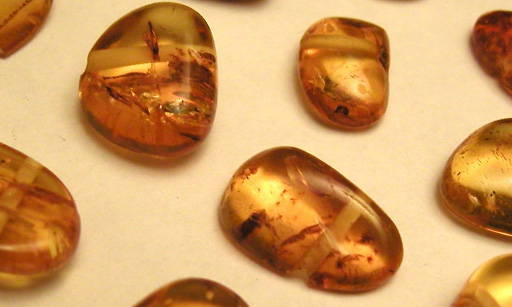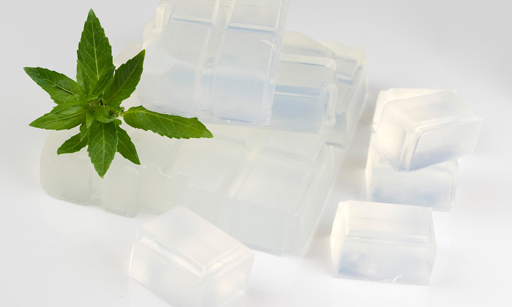 Vegetable Glycerin
Is an irreplaceable ingredient of cosmetic preparations, especially the ones...