About Us
Do you know Natural Shop?
Natural Shop is an exclusive importer and general distributor of Organique, a pioneer in natural cosmetics from Central Europe, which has been producing natural, healthy and environmentally friendly cosmetics.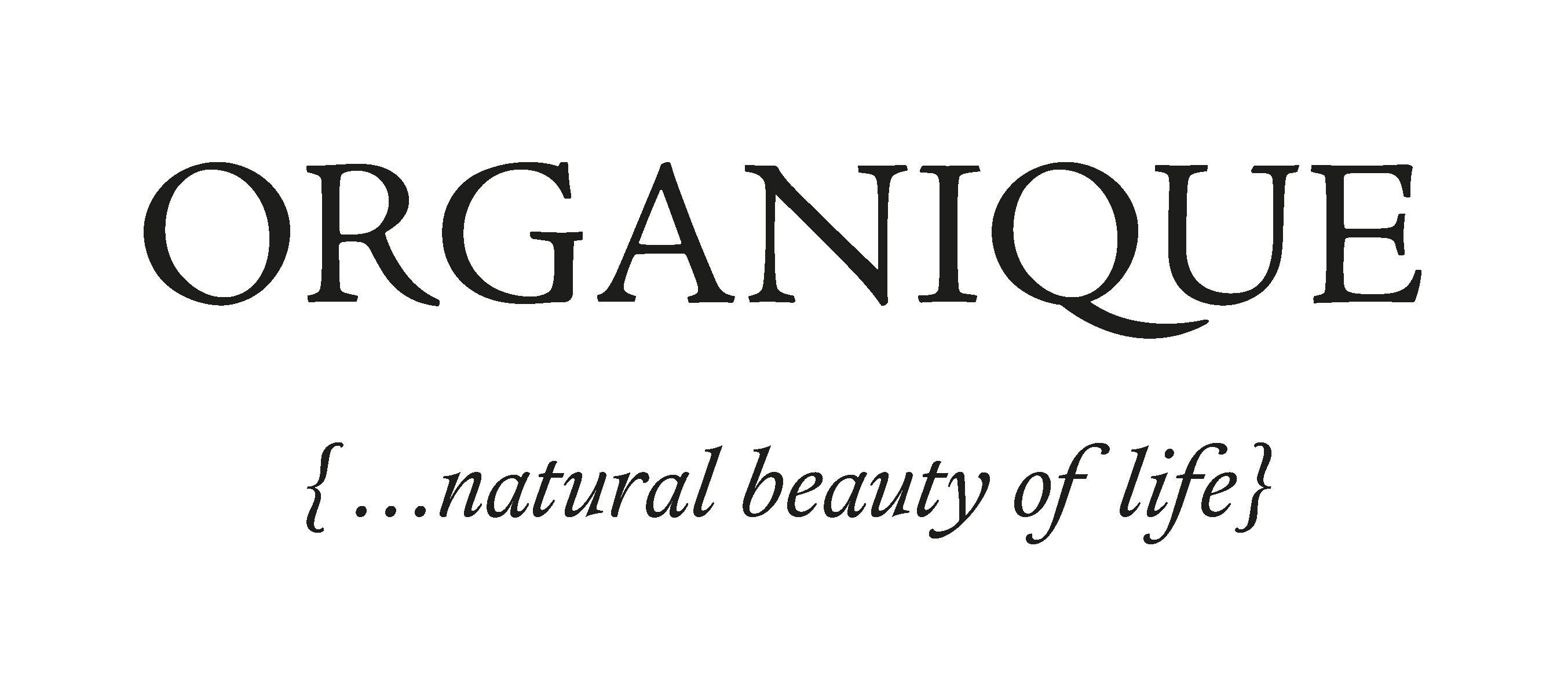 What is Organique?

Organique is recognisable on all continents in 22 countries and this number is growing USA, Australia, UK, France, Spain, Italy and many else.

Our family is larger every year and new shops are opening in a very short time period and we never closed any as all are successful.

Great selection of the highest standart products for body and hair for Her and for Him, Everyone will find something for himself.
Highest Quality
Our cosmetics are made with great care, attention to details and the majority is still hand made. Organique's colorful products offer a variey of exceptional fragrances and velvety textures will stimulate all of your senses.
Organique will change your every day routine into a lifetime of therapies and rituals. By combining tradition with modern cosmetology, we help you live healthy and be beautiful.
Organique Mission
"We are passionate about creating products inspired by nature which stimulate the senses. Enhancing the quality of life by transforming simple daily activities into pleasurable life-affirming rituals. Combining tradition with modernity, we help people live a healthier and more beautiful life."

Creator and president
Tomasz Czarski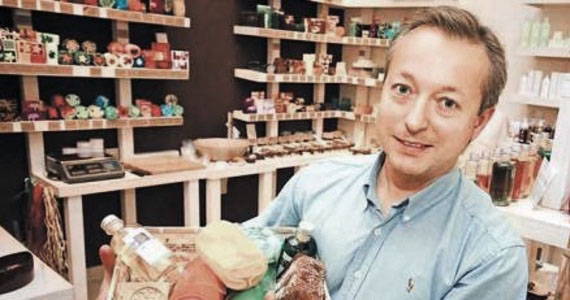 Our target
Our general target is delivery to you the best quality, healthy products from our online shop to your door with luxury experience.
We are directing our offer to hotels and spa centres, drugstores, beauty schools, and those who want to start their own business using the experience of Organique.