Organique
Aleppo Handmade Natural Vegan Soap 5%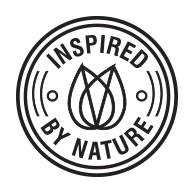 Aleppo soaps are used in some of the finest Spa Houses & Turkish baths all over the world. Using only 100% natural ingredients our soaps contain no animal fats, or unnecessary chemical additives, they are just luxurious, mild & gentle soaps with incredible purity and moisturizing properties, ideal for sensitive skins.
OLEA EUROPEAE (OLIVE) OIL, LAURUS NOBILIS OIL, AQUA
The ancient city of Aleppo is home to some of the finest Olive Oil Soap producers in the Middle East. Laurel & Olive Oil soap has been produced in Syria for approximately 2000 years. The traditional Large blocks of soap are made by hand using traditional methods, these soaps are cut into blocks and stamped with the mark of the producer, the soaps are then set out to dry for 6 to 9 months on racks in well aerated arches. In the course of drying, not only does the outside get harder, but the colour transforms from an olive green to a beautiful deep gold.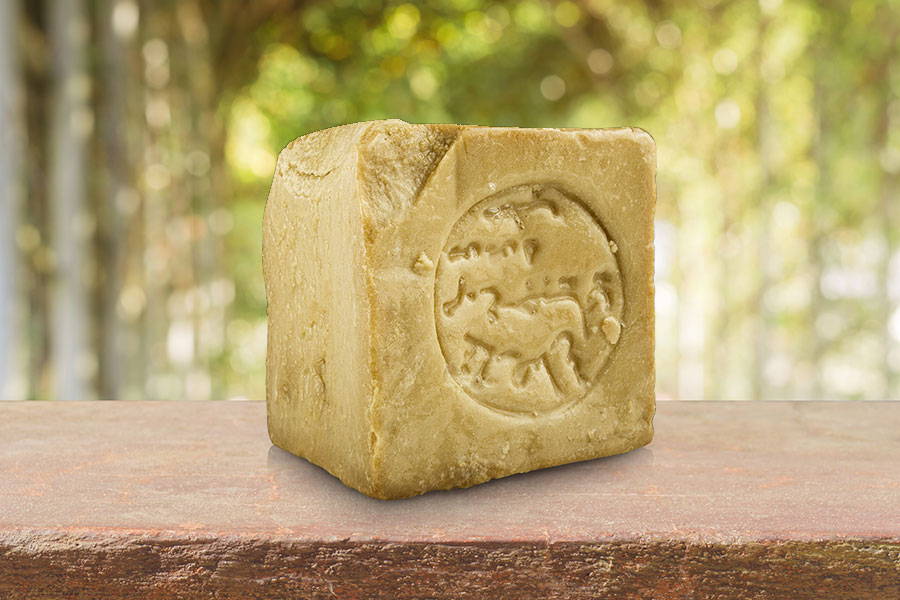 Active Ingredients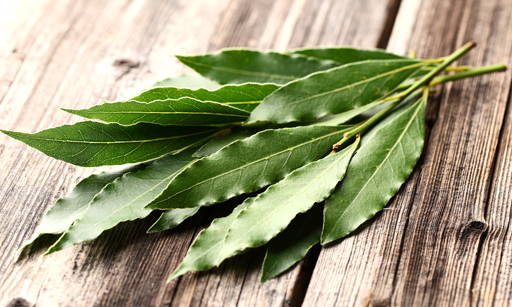 Laurel Oil
Shows strong antiseptic effects – it is used as a natural medicine which effectively...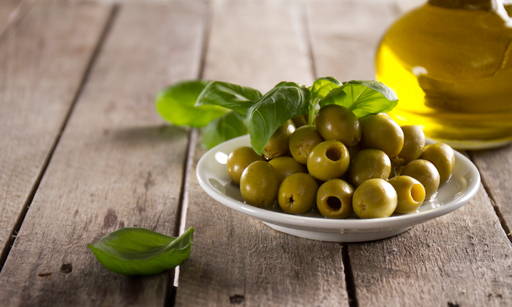 Olive Oil
Obtained in the process of cold-pressing of olive flesh, rich in fatty acids...