Organique
Pure Natural 100% Argan Oil with Ecocert 50ml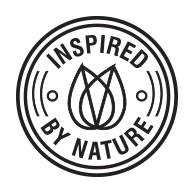 An organic oil of Ecocert made in a factory of Margoni (Morocco) in the heart of Argan tree forest. Cold pressed, free of preservatives.
Effects:
enhance elasticity, nourish, hydrate, smooth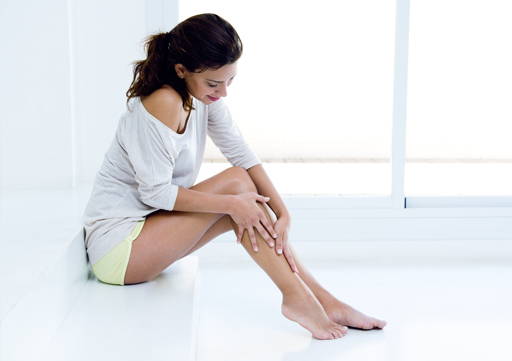 Skin
After a bath massage a little bit of the oil on the still wet skin.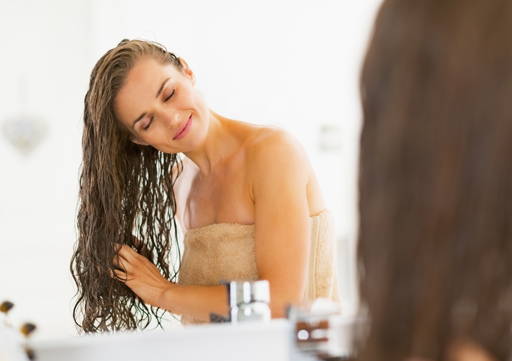 Hair
Rub onto dry hair (you can use a compress), after an hour wash off with a delicate shampoo. It can be also used as a serum for damaged hair tips.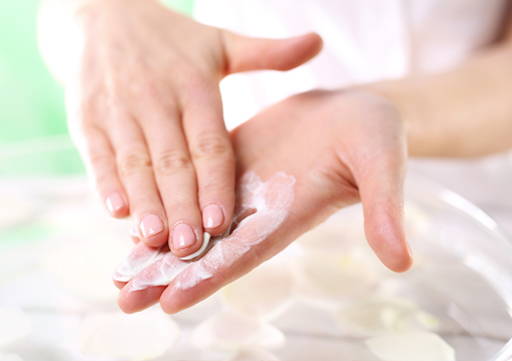 Nails
Rub onto the cuticle and nail plate or soak them in a warm oil with addition of lemon juice.
ARGANIA SPINOSA KERNEL OIL
Smoothing argan oil for skin nourishment
Natural Argan oil is an appreciated cosmetic as it is rather rare and its application is complex – it can be used as a nourishment for the body, hair and nails. Argan tree is found almost exclusively in Morocco which makes it a more valuable ingredient. It is a wonderful component of everyday rituals but you can also use it occasionally, according to your skin's demands. It is safe for all skin types and protects the skin from ageing prematurely.
Natural Argan oil is extracted from a nut which grows inside of a fruit. It can be used as a medicine or as a nourishing cosmetic. It can diminish acne or a rash and you can also use it on your lips and after the pregnancy – stretch marks are less likely to appear. Important components of this valued ingredient are vitamin E and F. The former protects us from diseases, nourishes damaged skin and makes hair thicker. The latter fights acne and softens the skin.
Natural Argan oil
Due to its performance, it is the most valued oil in the world, also known as "gold of Morocco". It contains a wealth of fatty acids, vitamins E and F, linoleic acid and phytosterols, which makes it an effective cosmetic for care of all type of skin. Especially recommended for demanding and sensitive skin , as well as for hair and nails. The oil nourishes deep, moisturizes and softens. It protects against ageing, improves elasticity and prevents stretch marks.