Organique
Strengthening Body Scrub Wash Currant 250ml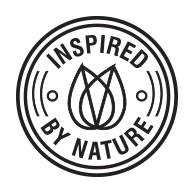 A thick scrub wash with a rich consistency for every skin type with the scent of sweet currants.
Effects:
gently scrubs, cleanses, smooths
AQUA, COCOAMIDOPROPYL BETAINE, LITHOTHAMNIUM CALCAREUM POWDER, GLYCERIN, VITIS VINIFERA EXTRACT, TOCOPHERYL ACETATE, PHYTIC ACID, SODIUM CITRATE, XANTHAN GUM, SODIUM BENZOATE, POTASSIUM SORBATE, DEHYDROACETIC ACID, BENZYL ALCOHOL, SODIUM HYDROXIDE, PARFUM, LINALOOL, D-LIMONENE, LACTIC ACID, LACTOSE, MICROCRYSTALLINE CELLULOSE, CI 77491, CI 16255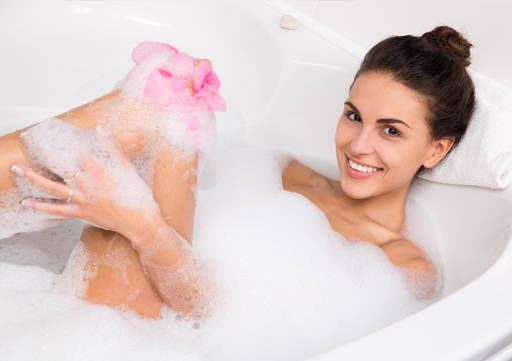 Apply the scrub wash on your skin, gently massage until you get foam and rinse with warm water.
Currant gel with peeling particles
A nourishing body wash is a perfect choice for everybody who loves to treat themselves to healthy cosmetics in their everyday care. Our shower gel with scrub cleanses the skin and protects it. Currant elements give it a sweet, fresh scent which makes the cleansing even more pleasurable. Numerous natural ingredients are responsible for various qualities of this cosmetic.
Phytic acid brightens the skin but it also has a more complex role – it prevents premature ageing processes and influences skin's elasticity. Grape extract is another important ingredient of this shower gel with scrub. It contains sugars, vitamins and resveratrol and protects the skin from irritations. The body wash consists also of calcareous red algae, an interesting component which is rich in antioxidants, especially with calcium. It also cleanses the skin of dead epidermis.
Shower gel with scrub
It has a very gentle washing formula filled with natural peeling particles. Recommended for daily use. When combined with face mask and body mousse, it enables you to create an aromatic and strengthening home ritual. After the treatment, skin regains its shine, stays soothed, more immune, silky and scented.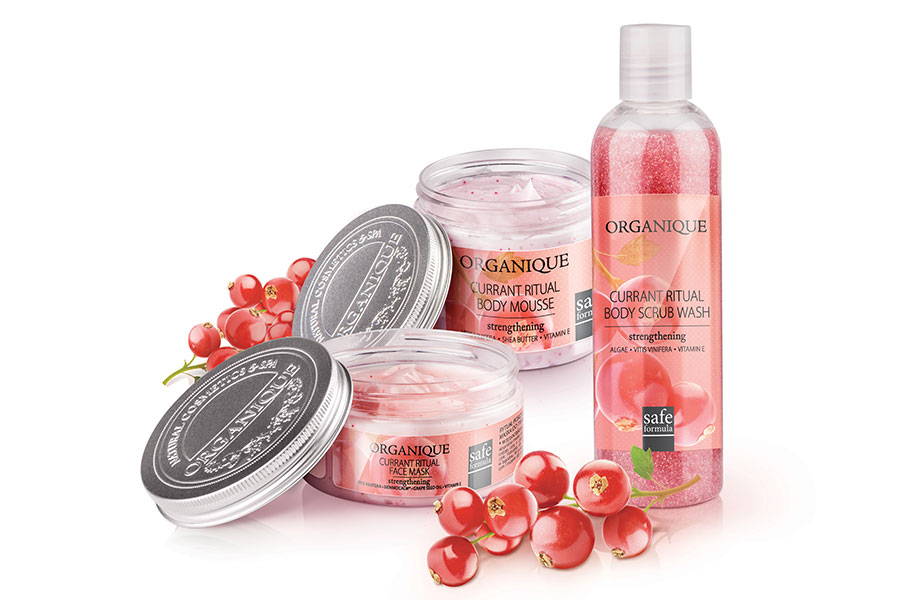 Active Ingredients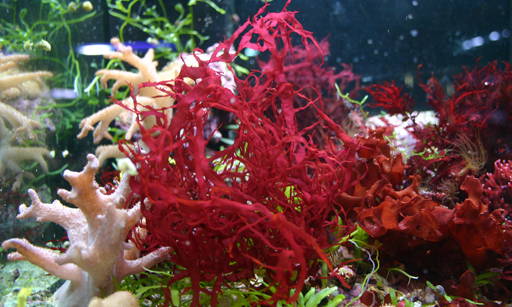 Calcareous red algae
Grows in the sea at depths of 15-25 m. Due to their resemblance to coral, they have...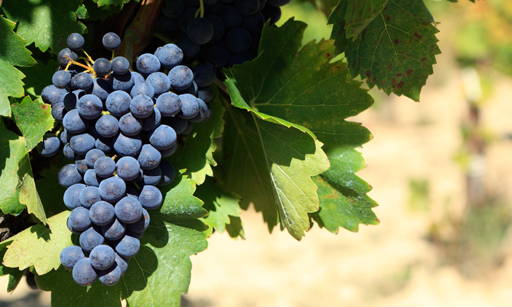 Grapevine
A Vitis Vinifera fruit extract, rich in mineral ingredients, sugars, vitamins...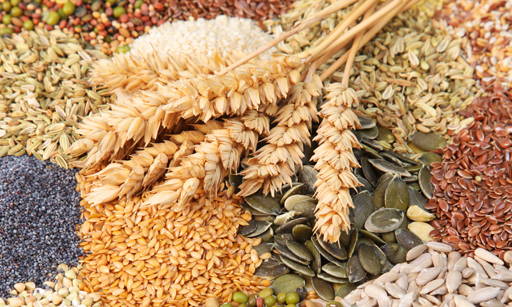 Phytic Acid
Present in some cereal, seeds of fruit and legumes, nuts. In higher concentrations...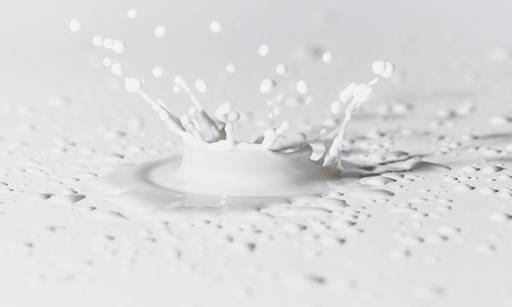 Lactic Acid
Naturally present in sour dairy products (yoghurt, buttermilk), silage and sour soup...