Natural Dead Sea Black Mud Body Mask 200ml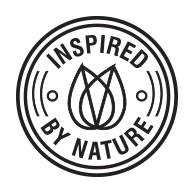 The cosmetic mud is obtained in Jordan, in the south-western shores of the dead Sea.
Effects:
rejuvenate, slim, restore balance, detoxifies, improves blood circulation, remineralizes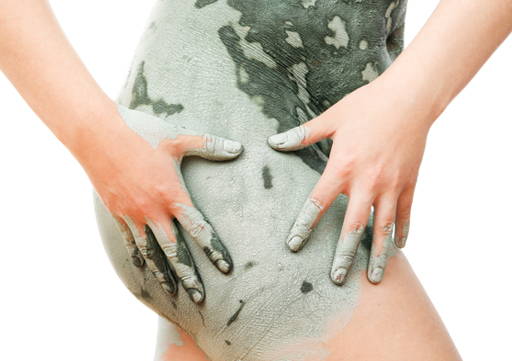 On the skin prepared with a peeling we put an evenly heated mask, we provide the treatment in a capsule or we wrap the body in a foil and secure it with a warm blanket. After 20 minutes, we rinse off the mask and we massage butter or body lotion.
It is a product of the highest quality, free of any contamination and chemical pollution. After obtaining the mud is sterilized, hence it can be safely used in all body, as well as face treatments. It is a natural product rich in valuable minerals and trace elements of invaluable properties for skin. It includes concentration of compounds of silicone, magnesium, potassium, iron, iodine, bromine, sodium, fluorine, aluminium and many others which skin needs. The mud therapy strongly detoxifies the organism and cleanses the skin. It brings the relief for the tensed skin, makes it younger, remineralizes, improves blood circulation and increases the immune system. It has a strong slimming (increases the cell metabolism) and anti-cellulite effect.