Eternal Gold Nourishing Dry Body Oil 100ml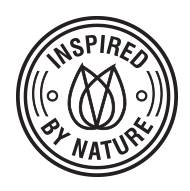 INSPIRED BY NATURE – the cosmetics are free of parabens, PEGs, SLS, paraffin, Vaseline, silicones, formaldehyde donors and ethanolamines. Out of concern for the naturalness of our products, we keep perfecting their compositions. We are trying to make them healthy, skin-friendly and close to the nature.
We deprive our cosmetics of aggressive preservative, washing and foaming agents which may cause irritation, dryness and even allergies. Products marked with the "Inspired by nature" sign are mild, and basedon natural oils and extracts.
ISONONYL ISONONANOATE, HELIANTHUS ANNUUS (SUNFLOWER) SEED OIL, SIMMONDSIA CHINENSIS (JOJOBA) SEED OI, ARGANIA SPINOSA KERNEL OIL, VITIS VINIFERA SEED OIL, PERSEA GRATISSIMA (AVOCADO) OIL, TOCOPHERYL ACETATE, TOCOPHEROL (MIXED), BETA-SITOSTEROL, SQUALENE, PARFUM, BENZYL SALICYLATE, COUMARIN, LINALOOL, LIMONENE, ALPHA-ISOMETHYL IONONE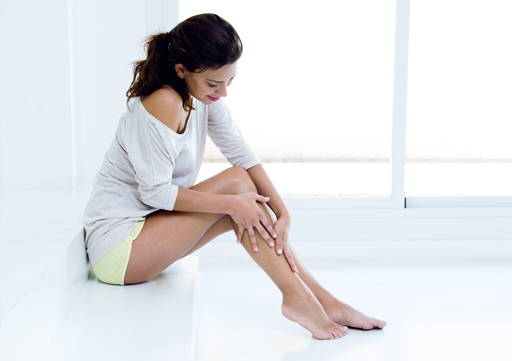 Apply a small amount of oil on dry
skin and gently massage until absorption.
Smoothing and elegant dry body oil
A delicate and nourishing body oil is dedicated to everybody who appreciates high quality and healthy cosmetics. It contains numerous active ingredients which bring balance and enrich your skin. Avocado oil is a source of numerous vitamins, such as vitamin A, E, K and F and others. The skin absorbs it to the deepest layers. Avocado oil is safe for people with allergy and soothes irritation. Vitamin E prevents the skin from premature ageing and has strengthening qualities. Jojoba oil regulates the secretion of sebum and hydrates the skin.
Natural Shop offers high quality, healthy cosmetics made of natural ingredients. We are selling our products in over 50 shops across the world and are constantly working on new formulas. This nourishing body oil is one of the numerous cosmetics which you can find at Natural Shop. We offer you multiple products from bath bombs and serums to creams and lotions. Enjoy!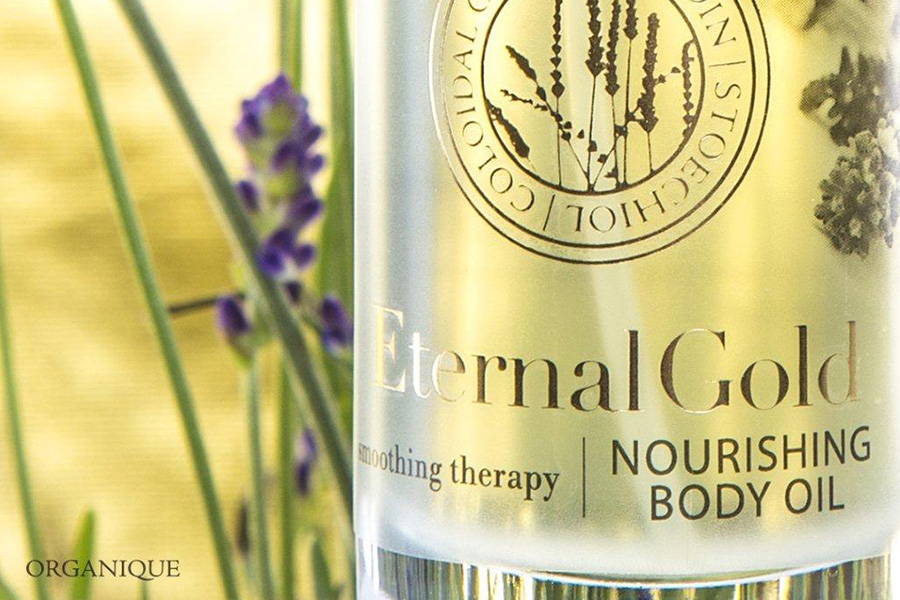 Nourishing body oil
STRENGTHENING • FIRMING
A dry oil recommended for the care of every skin type. It contains a cocktail of plant oils rich in unsaturated fatty acids, vitamins and phytosterols.
The oil protects the skin against water loss, strengthens its hydrolipid barrier, improves elasticity and restores comfort. The cosmetic absorbs quickly and does not leave an oily film. It leaves skin radiant, silky, scented and subtly illuminated.
The exclusive Eternal Gold body therapy has been designed for the intensive care of skin, also sensitive one that needs regeneration. The wealth of extracts and natural plant oils provides an instant smoothing effect already after the first application.
Dry body oils are a new proposition of Organique, an alternative to traditional balms and butters. Their specially developed formulas, based on natural, nourishing oils, let us combine an active care with quick absorption and the effect of a satin-smooth skin, without the feeling of stickiness and burdening.
The oils show great hydrating, strengthening, firming and protecting effects. One of them has been enriched with illuminating particles which beautifully highlight the color of skin, while the other one – with additional, valuable oils which intensify the nourishing effects of the product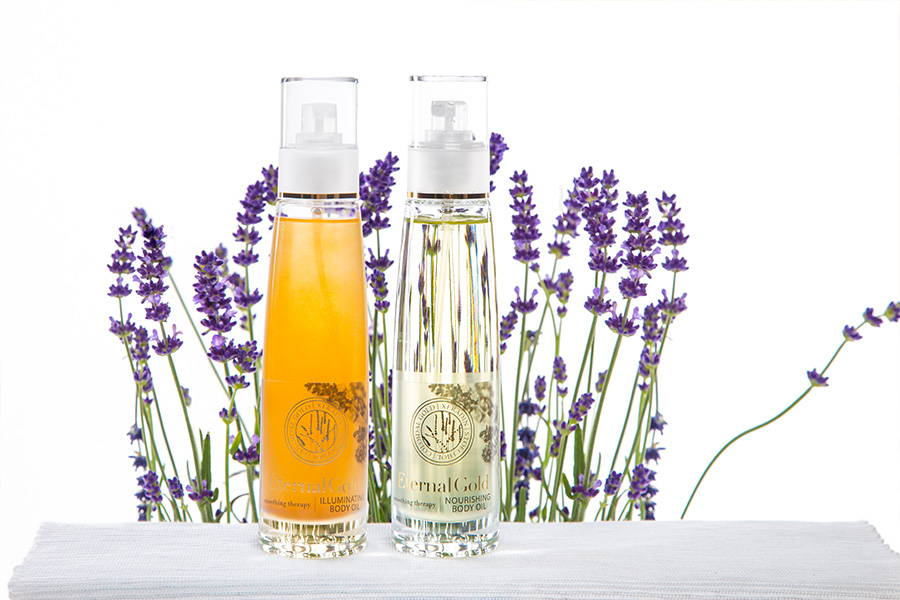 Active Ingredients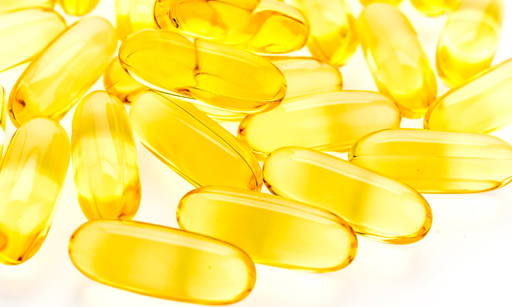 Vitamin E
Also known as the "vitamin of youth", is one of the most important scavengers...
Beautycare AR 
An exceptionally gentle washing agent obtained from Argan oil, exceptionally mild to skin...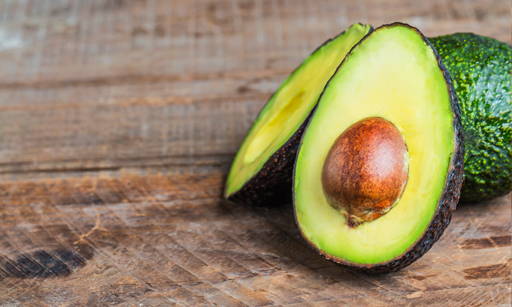 Avocado Oil 
Obtained from persea seeds, the so called oil of 7 vitamins – A, B, E, H, K, PP...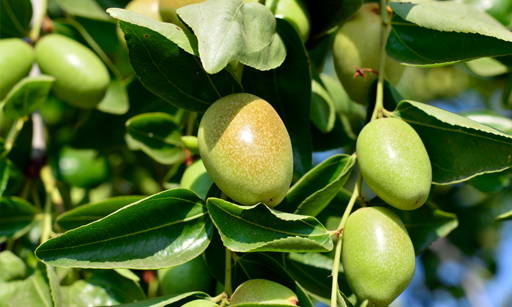 Jojoba Oil 
It is a highly pure mineral and does not require enriching processes...