Ghassoul Clay Face And Body Mask Powder For All Skin Type 200ml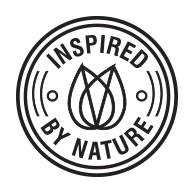 It is used in so many professional treatments that it is actually difficult to overestimate its influence on our bodies, especially with regard to the numerous spa treatments.
Effects:
firming, washing, cleansing, smoothing, elasticity improvement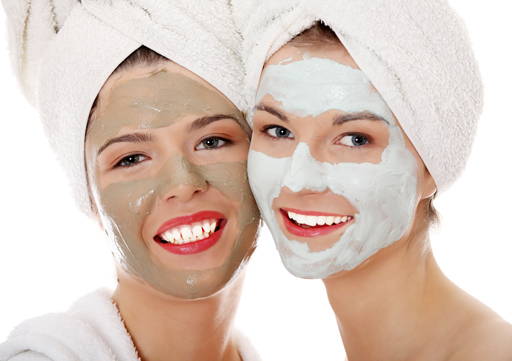 Face Mask
2 teaspoons of clay + 1 teaspoon of water / hydrolate + small amount of nutritional oil
Body mask
100 g of clay [approx. 130 ml] + 70 - 80 ml of water + a small amount of light oil
In Morocco, there is a soapy clay that has traditionally been used since centuries by all the North African populations and in parts of the `Middle-East. The Ghassoul products come from the only known deposits in the world, they are bordering the middle Atlas chain, in the Moulouya's valley, 200 km from the city of FES. This clay as the only one has natural saponifier, foamy properties, once mixed with water, the Ghassoul is in the form of mud which presents detersive and grease-removing characteristics due to the high surface reactivity of its cations. The Ghassoul only works by absorption; it does not cause any harshness to the hair, skin or mucus membranes. Thanks to its extraordinary properties Ghassoul clay is used by the best Thalassotherapy and SPA centers all over the world. The exfoliating body polish with Ghassoul results in a softer skin. Moreover, the Ghassoul detoxifies the skin, eliminates dead skin particles and impurities, leaving the skin smoother and radiant. It is used in its natural state for hair care, body care, face care, sensitive skin care. Ghassoul is totally hypoallergenic, produces a very soft cleansing without surfactants, as 100% natural product is recommended for all skin types It takes part in many professional treatments and it is hard to evaluate it beneficial influence on our health and beauty. Two independent american laboratories after their researches described following properties of Ghassoul clay: reduces dryness (79%), reduces desquamation (41%), cleans skin (68%), improves elasticity/firm (24%), improves structure/texture (106%).
WARNING!
Metal accessories and bowls should not be used to prepare clay products.