---
---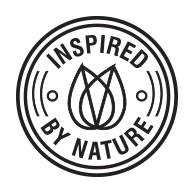 A luxury combination of the healing properties, included in the micro-nutrients of minerals and salts, has a relaxing and beneficial effect on the thorough condition of the skin.
Effects:
softens, relaxes, illuminates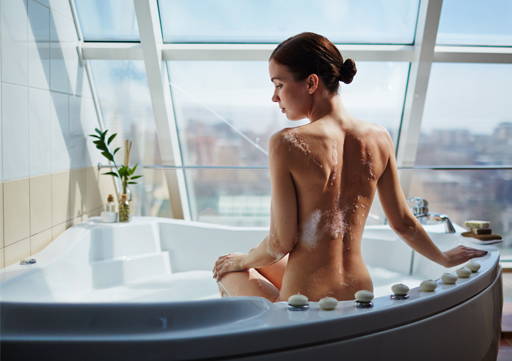 The salt, rich in minerals, is recommended for all skin types. Pour 50-100g (depending on the size of a bath) of salt into a hot bath. After the bath, do not rinse in the shower, just dry the body with towel. Massage the REJUVENATING GOLD BODY LOTION ETERNAL GOLD.
SODIUM CHLORIDE, PARFUM, AQUA, CI 77891
This relaxing bath strengthens and brightens the skin leaving the skin with a golden glow. It improves the condition of the skin and cleanses the body of toxins. The Golden Bath salt is recommended for all skin types.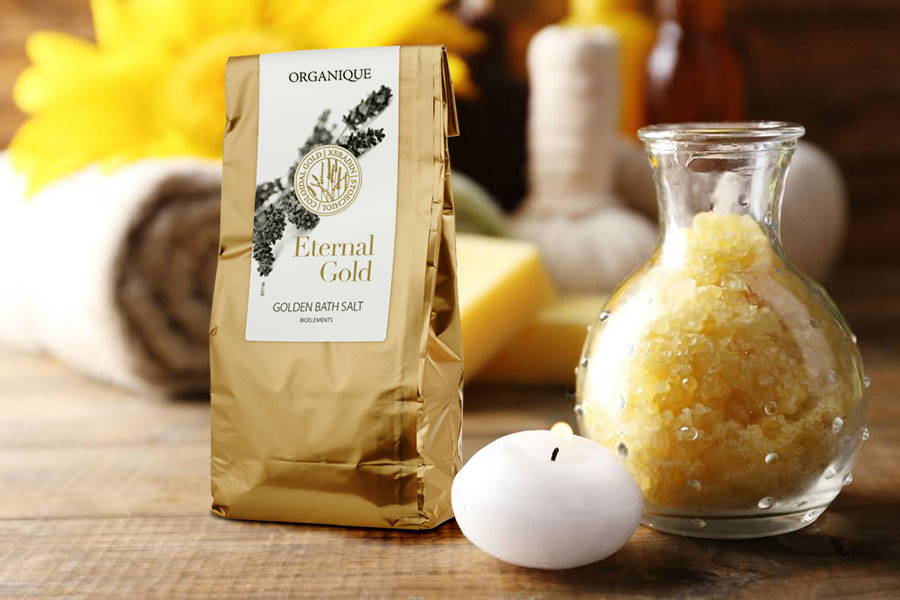 Active Ingredients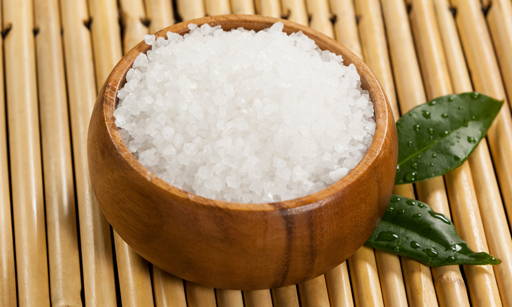 Kłodawa Salt
It is a highly pure mineral and does not require enriching processes...
---