Organique
Green Clay Powder Face And Body Mask For Oil And Acne Skin 200ml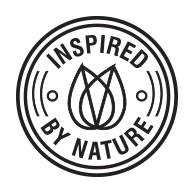 It is rare and very desired clay, rich in macro- and micro-elements.
Effects:
anti-inflammatory, removes impurities, anti-cellulite and anti-swelling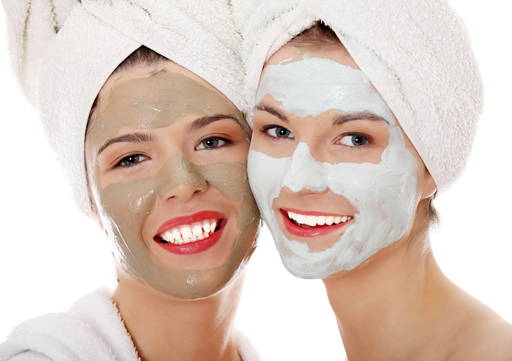 Face Mask
2 teaspoons of clay + 1 teaspoon of water / hydrolate + small amount of nutritional oil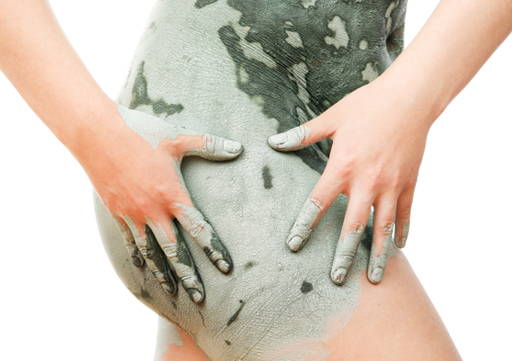 Body mask
100 g of clay [approx. 130 ml] + 70 - 80 ml of water + a small amount of light oil
Due to its remarkable properties, perfectly regulates the secretion of sebum, supports the treatment of acne, nourishes and regenerates the skin, and slows the ageing process. It can be used as a mild peeling, and the normalizing and smoothing mask. With a wide range of applications, clay can be used both in the face treatments and body anti-cellulite treatments.