Organique
Organic Macadamia Oil with Ecocert 125ml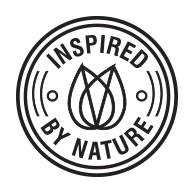 Macadamia oil is very light and easily absorbed by the skin.
Effects:
enhance elasticity, nourish, hydrate, smooth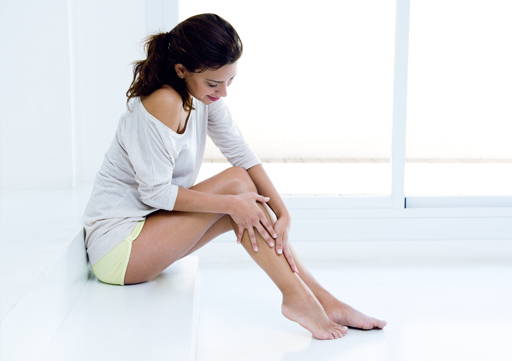 Apply directly to the skin (face and body), as an addition to creams and masks, also to a massage or bath.
MACADAMIA TERNIFOLIA SEED OIL
Delicate macadamia oil
If you are looking for a smoothing and organic cosmetic to nourish your skin when needed, this natural macadamia oil will be perfect. It can be used as an everyday care cosmetic but it has also healing qualities – it soothes scars. It is safe for sensitive skin and for children. It is also suitable for pregnant women, as it acts against stretch marks. This strengthening body oil contains palmitic acid which regenerates the skin and it is quickly absorbed by the skin.
Natural Shop provides natural, high-quality cosmetics for all skin types and individual needs. We are constantly working on new formulas to develop our skills and offer you valuable and healthy products. We are now selling our cosmetics in more than 50 shops across the world. This natural macadamia oil is one of the numerous cosmetics for the nourishment of your skin which we offer. Find your favourite and enjoy!
Natural body strengthening macadamia oil
Thanks to these properties it has gained a reputation of the "vanishing oil". The structure is very close to the structure of human skin. It is rich in vitamins, fatty acids, lecithin, and squalene. It contains from 16% to 24% of valuable palmitic acid (unique among plants - omega 7), which occurs naturally in human skin, providing young and healthy look. It elasticizes, regenerates, nourishes and soothes. It is well tolerated by sensitive skin, thanks to its high bio-compatibility. Due to its unique properties it can be successfully used additionally for the treatment of scars, burns and minor wounds. It is safe and recommended for pregnant women (stretch marks), children, and as an effective cosmetic soothing after sunbathing.