Organique
Argan Shine Shampoo For Dry And Damaged Hair 250ml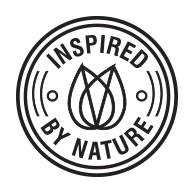 The washing formula is
A shampoo for care of dry, matt and delicate hair and sensitive scalp.
Effects:
cleanses, smoothes, regenerates, nourishes, strengthens, soften, volume
AQUA, LAURYL GLUCOSIDE, SODIUM COCO-SULFATE, INULIN, SODIUM ARGANAMPHOACETATE, COCO-GLUCOSIDE, GLYCERYL OLEATE, GLYCERIN, LACTITOL, XYLITOL, CITRIC ACID, SODIUM BENZOATE, PARFUM, POTASSIUM SORBATE, TETRASODIUM GLUTAMATE DIACETATE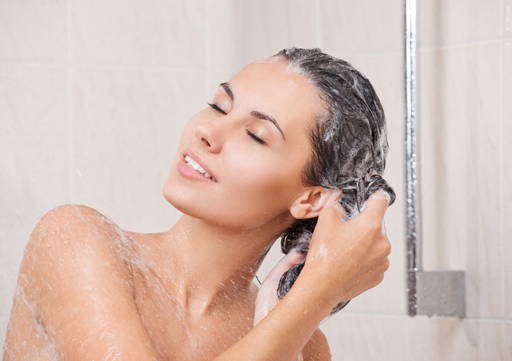 Apply on wet hair, gently massage, then rinse thoroughly. If necessary, repeat the procedure. Recommended for use with Anti-age line conditioner. Avoid contact with eyes. Product due to the high content of natural ingredients, can be slightly turbid.
Cleansing herbal shampoo
Natural ingredients are the key factor in any cosmetic. If you are looking for an effective solution for the skin of your head, we offer you an argan shampoo for damaged hair. It will regenerate and nourish it. Its healthy ingredients will enrich your scalp with vitamins and will soothe it. The main ingredient is perfect for dryness and protection. Xylitol and Lactitol are natural prebiotics and bring back the balance of the skin. Inulin brings shine and has hydrating effects.
Natural Shop offers natural cosmetics of high quality. We sell our products in more than 50 shops across the world and we are proud to say that our cosmetics are dedicated to people of all skin types and various needs. This argan shampoo for damaged hair is one of the numerous product which you can add to your daily care products. We offer, among others, creams, lotions, deodorants and bath bombs. Find your favourite formula and scent and enjoy!
Argan shampoo for damaged hair
The washing formula is based on exceptionally mild herbal ingredients, including the regenerative argan oil (BEAUTYCARE AR). It is exceptionally delicate and rich in nutrients. The HAIRSPA™ complex nourishes the scalp, strengthens the protective barrier, soothes and restores comfort. The shampoo ensures fast and long-lasting lubrication. Inulin softens your hair and gives it volume. After washing, your hair looks shiny and vital again.
Active Ingredients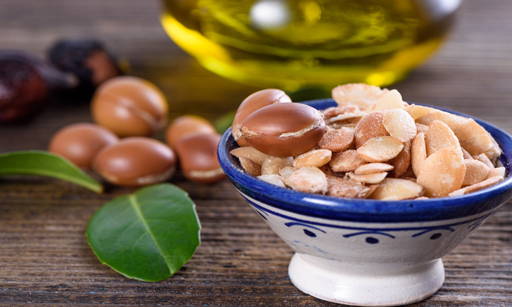 Beautycare AR
An exceptionally gentle washing agent obtained from Argan oil, exceptionally mild to skin...
Hairspa™
Xylitol and Lactitol – natural prebiotics which restore the balance of skin micro....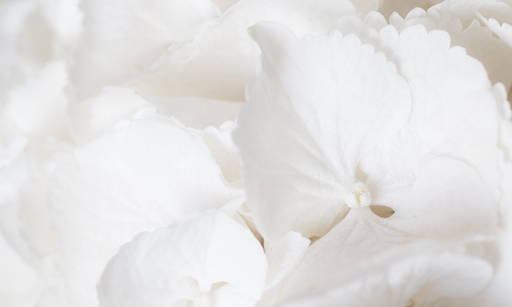 Inulin
A plant polysaccharide, obtained by chicory or beet root extraction, with probiotic...