---
---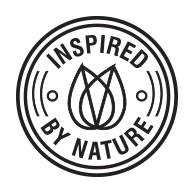 Nourishing lotion of an elegant, oriental fragrance, for the care of dry, rough and irritated skin.
Effects:
oil, nourish, hydrate, smooth
Butyrospermum Parkii (Shea Butter), Cera Alba (Beeswax), Cetearyl Alcohol, Glycine Soja (Soybean) Oil, Persea Gratissima (Avocado) Oil, Vitis Vinifera (Grape) Seed Oil, Parfum, Tocopherol (mixed), Beta-Sitosterol, Squalene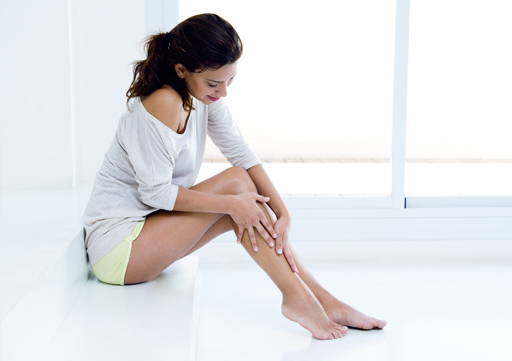 Heat a small amount of lotion in your hands, spread on the skin.
Shea butter body balm
Natural and elegant Shea butter is recommended to everyone who is searching for nourishment. Sometimes it is difficult to retain one's skin in a proper condition when everyday matters are keeping us busy. If you are looking for a cosmetic which would take care of your skin on an everyday basis and at the same time be made of natural ingredients, this organic Shea butter is for you. It is perfect for dry skin which is exposed to unhealthy environments or which loses water quickly. This balm soothes the skin and protects it from external elements.
Its main ingredient adds an oriental and elegant touch to it. There are, however, a few different ingredients which are crucial for the proper protection of your skin. This organic Shea body butter contains beeswax which is a source of acids and vitamins. Due to its soft structure, it softens the skin and also oils epidermis. Avocado contains numerous vitamins and avocadine, which regenerates the epidermis. This fruit does not cause allergies and, consequently, is safe for people who are allergic to certain substances. Avocado oil is soft and soothes skin irritations.
Organic Shea butter
The recipe of this cosmetic is based on the unique properties of Shea butter (karite), beeswax and high quality oils: soybean, avocado and grape seed. Shea Butter is a rich source of vitamins A, E and F and valuable fatty acids. It improves the firmness and elasticity, strengthens inter-cellular cement, protects against harmful external factors and is well tolerated by skin. The butter enriched with nutritive oils restores softness and smoothness, provides long-lasting comfort to dry skin.
Active Ingredients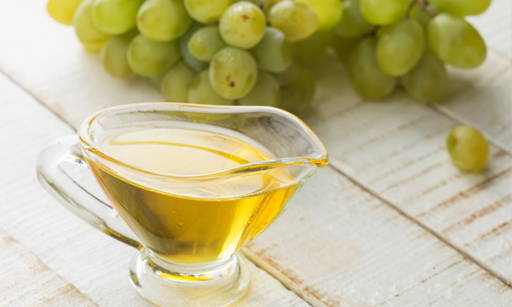 Grapes Oil
Obtained from seeds of grape – the fruit of Vitis Vinifera. It is perfectly absorbed...
Shea Butter
Oil of the charmingly named African Butyrospermum Parkii tree (which has...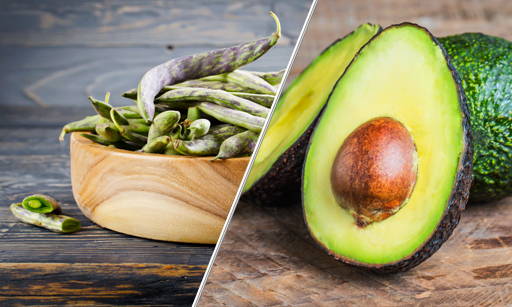 Avocado and Soybean Oil
Anti-inflammatory, rich in fatty acids, lecithin, amino acids, mineral salts and...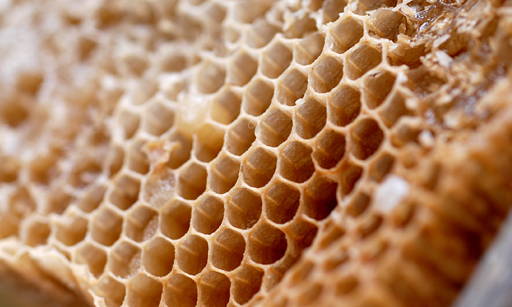 Beeswax
Obtained from beeswax combs, rich in fatty acids, vitamins and micro...
---