Organique
Slimming Coffee Sugar Body Peeling 200ml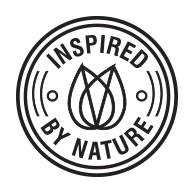 Coffee sugar peel is a first step to slimming and anty cellulite therapy suitable for all skin types.
Effects:
Improves micro circulation of skin, supports removal of toxins, exfoliates, stimulates
SUCROSE, GLYCINE SOJA (SOYBEAN) OIL, CAPRYLIC/CAPRIC TRIGLYCERIDE, CETEARYL ALCOHOL, CERA ALBA, COFFEA ARABICA (COFFEE) SEED POWDER, TOCOPHERYL ACETATE, BUTYROSPERMUM PARKII (SHEA) BUTTER, PARFUM, BENZYL SALICYLATE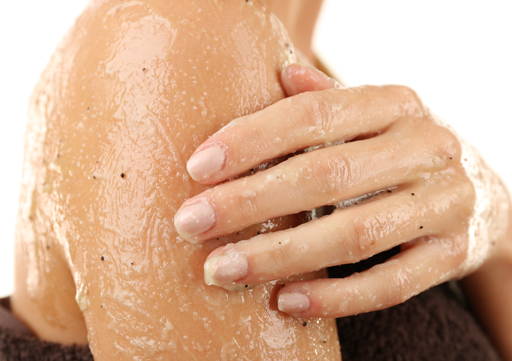 Apply on the skin and massage with damp hands, then rinse off under shower.
Anti-cellulite therapy with coffee
This cosmetic is dedicated to those who are looking for anti-cellulite products made of natural ingredients. This slimming body sugar scrub removes toxins and stimulates microcirculation in the skin. It exfoliates the skin and provides it with protection. This coffee peel not only reduces the elements responsible for cellulite, but it also leaves your skin with a delicate coffee scent.
The coffee itself has a slimming effect and adds vitality. Shea butter, which is an important component of the slimming body sugar scrub, has protective qualities – it contains vitamins A and F which protect from severe weather conditions such as wind or frost. Shea butter also protects the skin from the sun. One more important ingredient of this peeling is soybean oil. Its acids build the intercellular cement and it makes the skin more elastic and properly hydrated. If you need more information on this or any other product, we will be happy to assist you.
Slimming body sugar scrub
It radiate the skin and gently scent it with coffee aroma. Full of nutrify oils smooths and nourishes the skin. Sugar and coffee particles gently massages, exfoliates dead skin cells and stimulate micro circulation, getting skin ready for next step of firming care. In order to achieve the best results, it is best to use the cosmetics of the whole therapy on regular basis. Not suitable for pregnant women.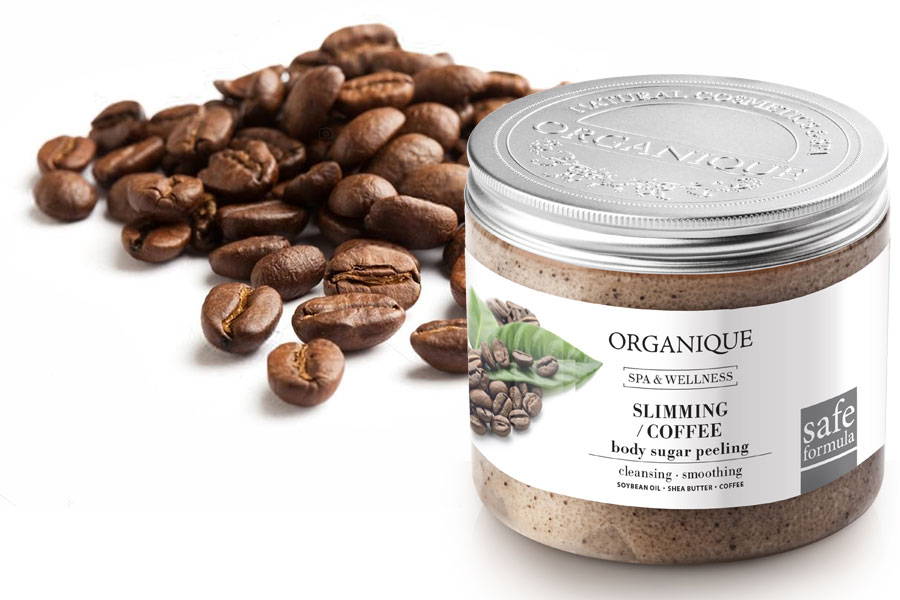 Active Ingredients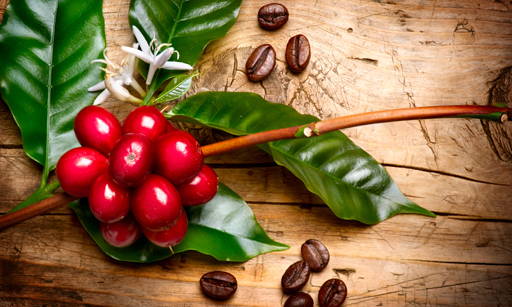 Coffee Particles
A source of natural caffeine and polyphenols. It has slimming and...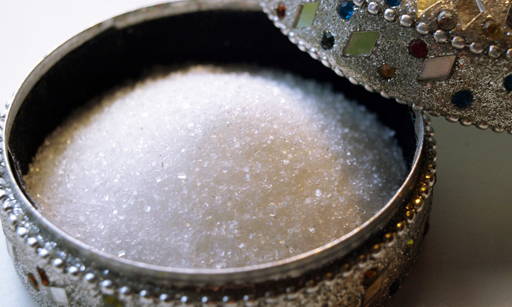 Sugar
A natural sugar with a very strong hydro active effect. It is present in plants...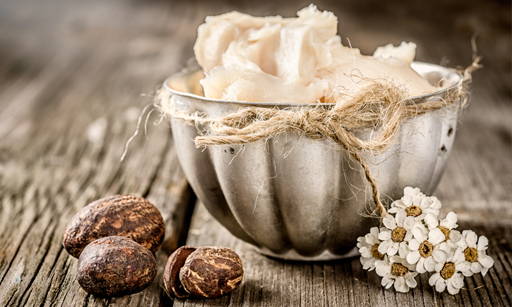 Shea Butter
Oil of the charmingly named African Butyrospermum Parkii tree (which has been considered...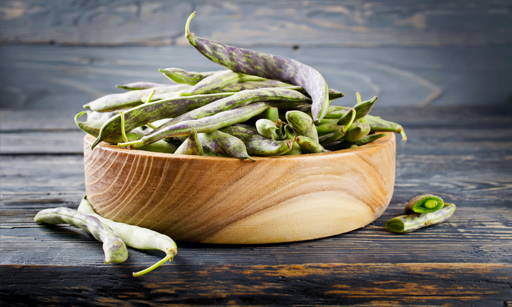 Soybean Oil
Rich in polyunsaturated fatty acids which build the intercellular cement. Linoleic...